On this page I would like to introduce, express and offer my passion to energetic healing and yoga.
Maybe you came across, because you need any support in following points: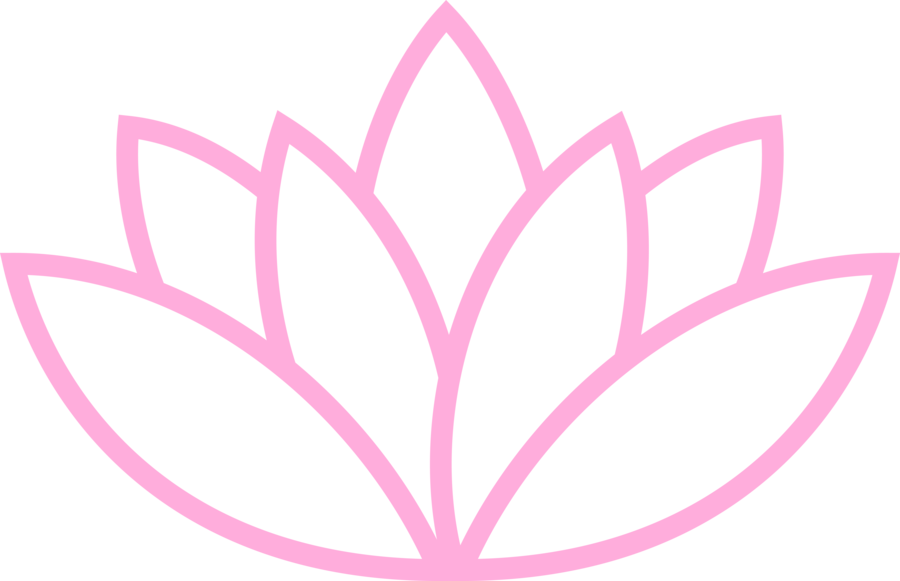 You feel out of flow or you feel certain blockages which you can´t point out exactly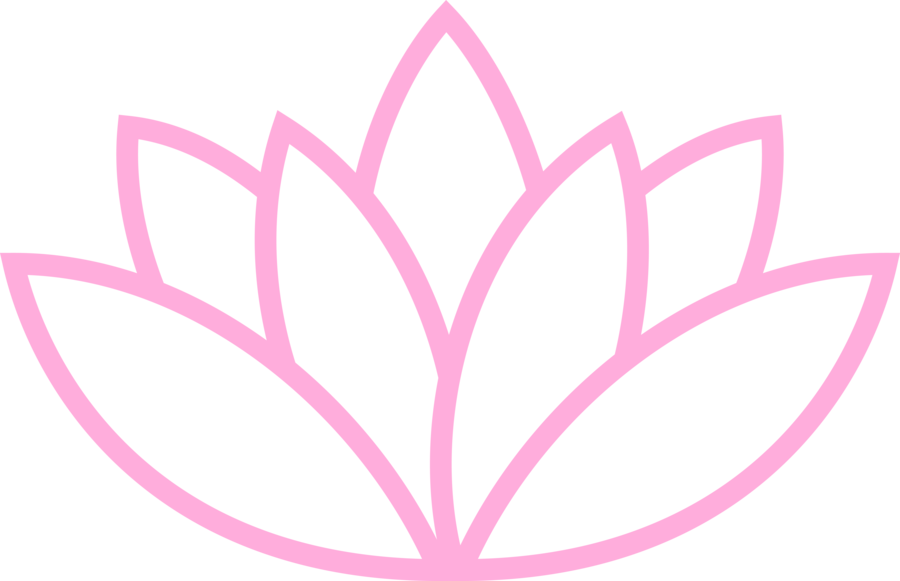 You don´t feel supported from life, and you search for answers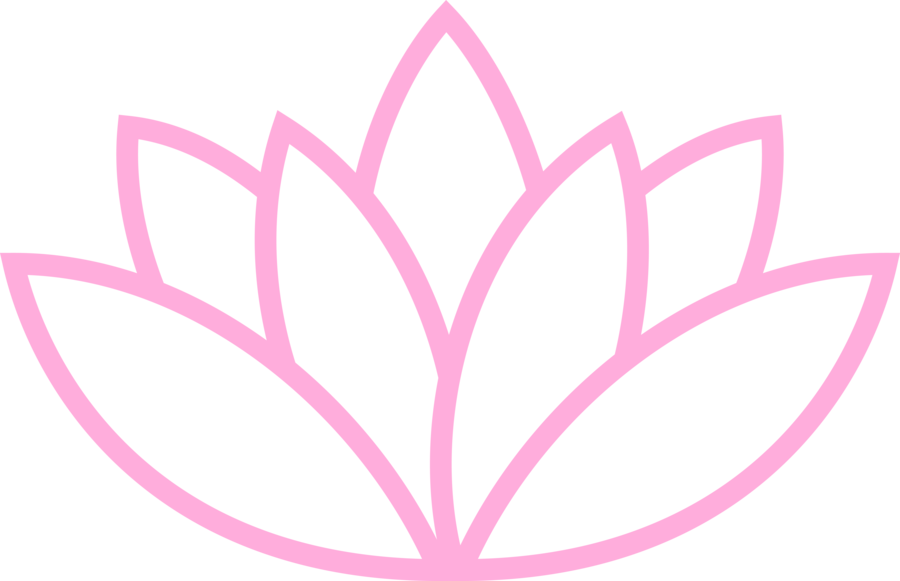 You feel heaviness and a burden on you and / or recurring life patterns that burden you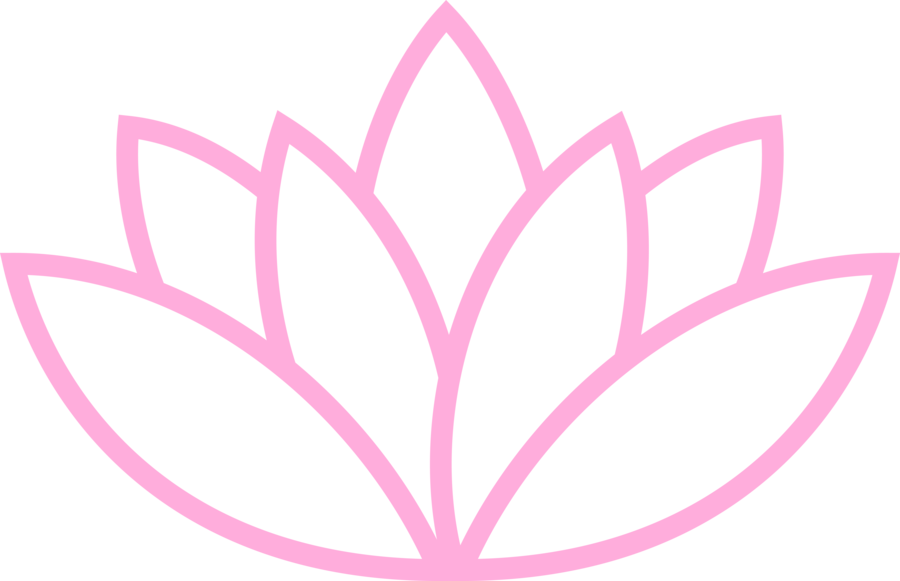 You suffer from reduced happiness in your life, although "everything seems ok"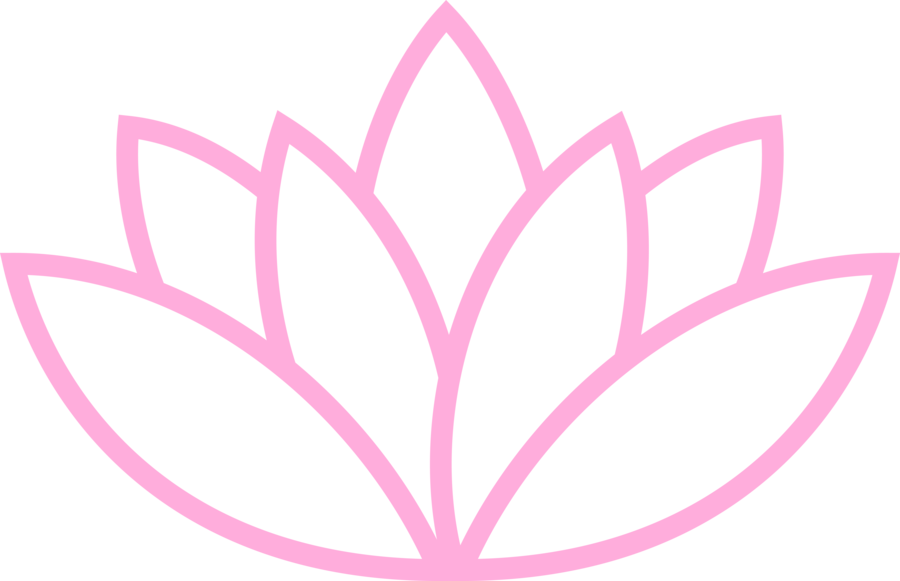 Have experienced any traumatic situations, and wan´t to work with it on the soul level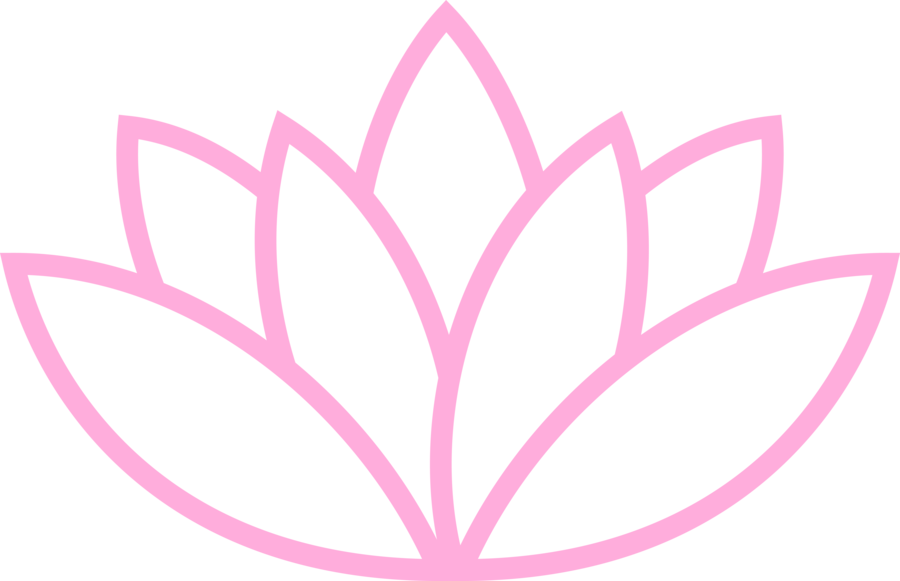 have physical discomfort, which conventional medicin has no answers for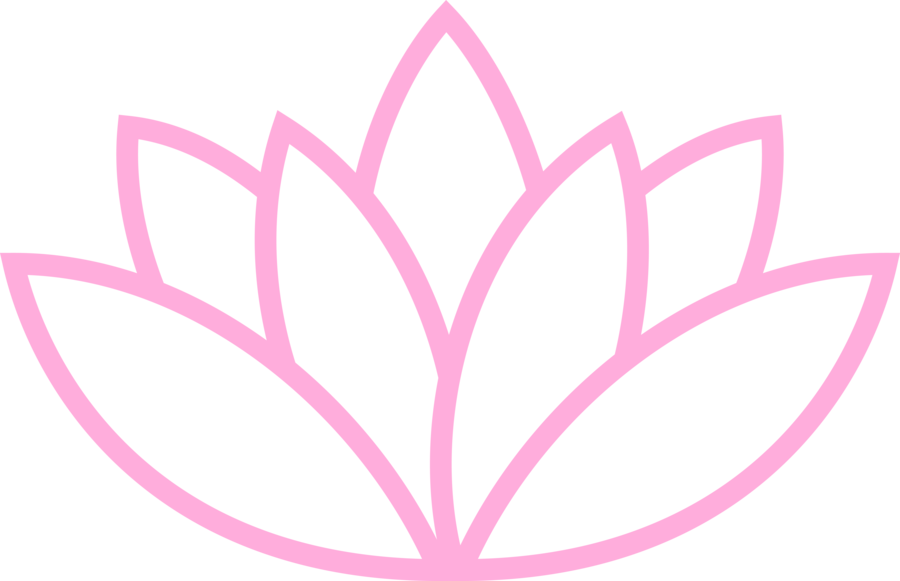 Have a feeling of emptiness, or as not in your "wholeness"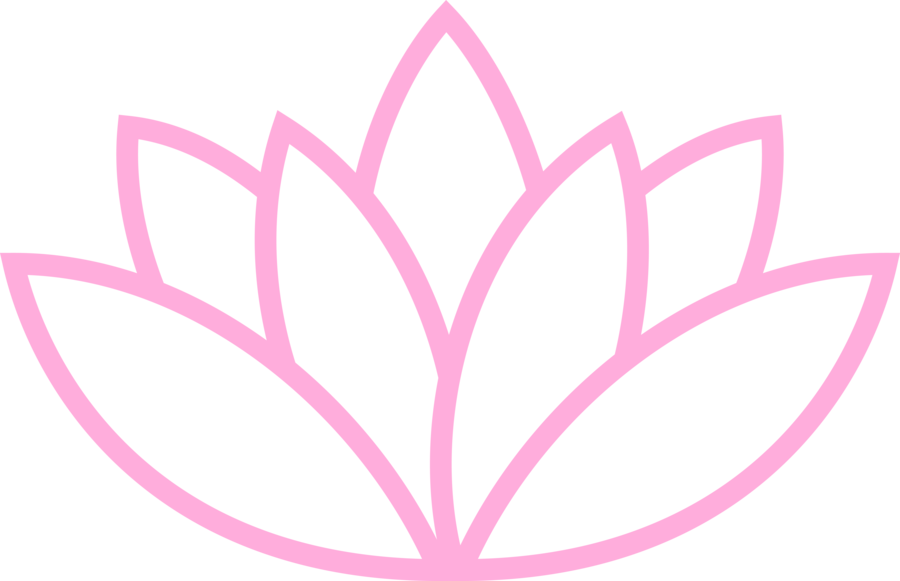 If you are interested in yoga 😉
If you have anymore specific questions, don´t hesitate to contact me.
Appointments are only made via Whats app or this website.